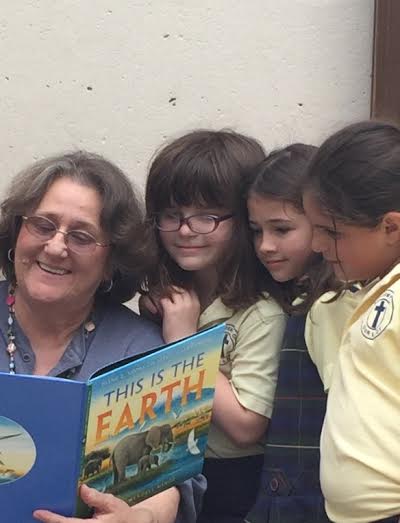 Ms. Schiller is a graduate of Saint Thomas Aquinas College, Sparkill, NY and holds a B.S. degree in Education and Psychology, with graduate work at SUNY New Paltz, in Reading. She has been teaching for many years and 30+ have been in elementary education in the Archdiocese of Newark.
Ms. Schiller enjoys reading, travel, knitting, and crocheting and especially enjoys getting together with her friends for social and charity knitting.
Ms. Schiller believes learning should be fun and aims to guide her students to be independent thinkers, readers and writers. Her classroom environment is relaxed but students are well aware of the expectations and requirements. Students are always encouraged to "strive to do their best". Each day our goal is to model Jesus in our words and actions as we relate to one another and the world around us.