"He has decided the number of stars and calls each one by name."
Psalm 147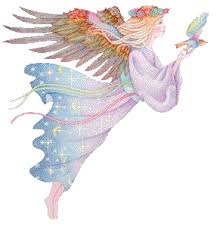 WELCOME TO THINKING, FUN AND LEARNING !
I am happy to be back at Academy to finish the school year with Mrs. Suehr's wonderful class. I started my teaching career In Union City in second grade at St. Joseph's School. Then I taught for eleven years in the Kindergarten here at what was then known as St. Catharine School and returned several years later to "Academy of Our Lady" in the Second Grade and later returned to my roots in the Kindergarten.

I received a B.A. in Early Childhood Education from William Paterson University as well as a M.Ed in Student Personnel Services. I also have a Learning Disabilities Teacher/Consultant Certificate. I have received a certificate in the Orton Gillingham method of reading instruction.